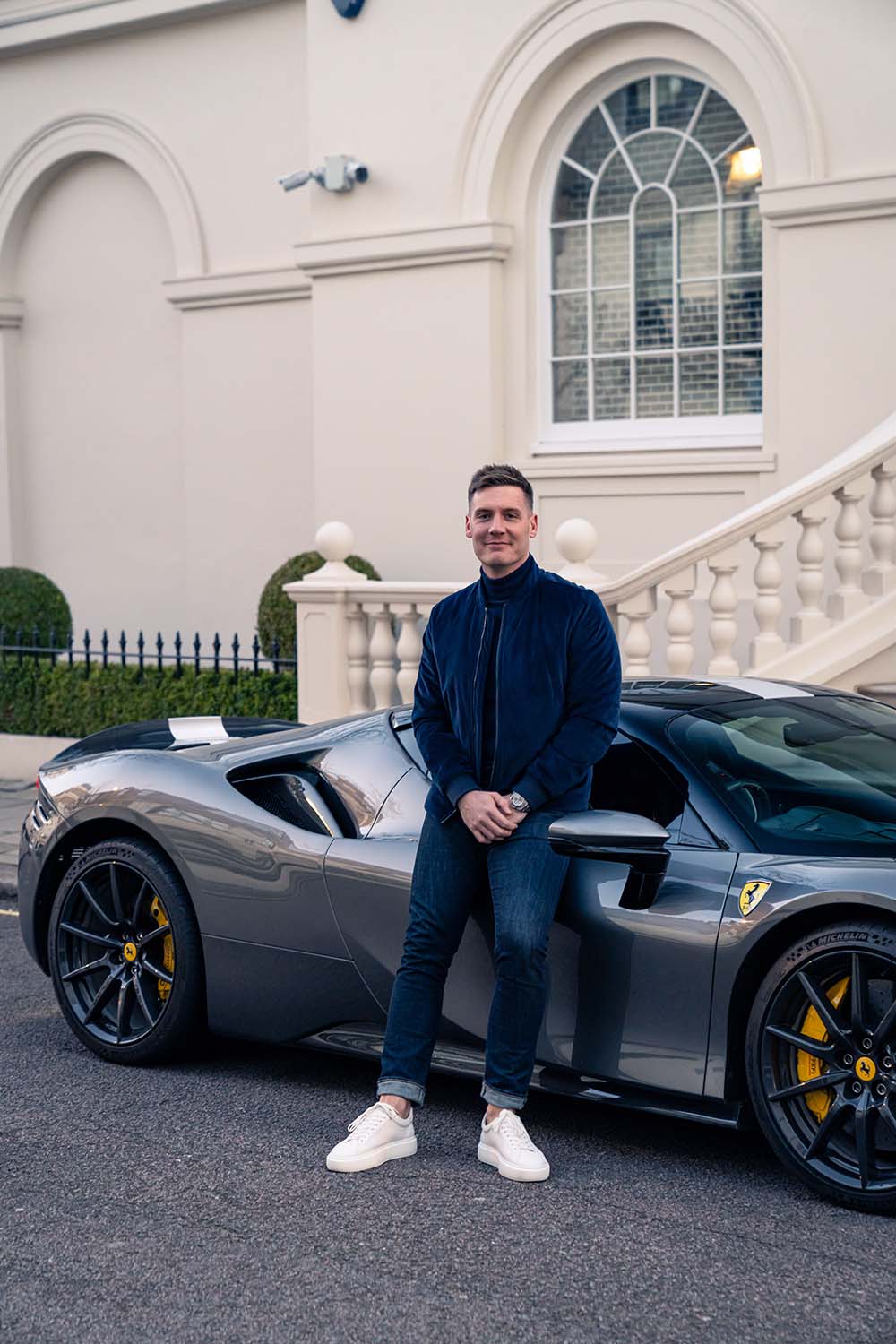 Dan Eales the founder of Forza Clienti has a background steeped in exotic road and racecars and specifically in the last 11 years, the very latest Supercar and Hypercar models.
Dan's passion for specialist cars was ignited during his apprenticeship and subsequent graduation to a full time race mechanic role, at one of the UK's leading historic racing car specialists.
Working on a diverse range of racing cars including Ford Mustangs, Lotus single seaters, Jaguar D Types and various other racers, provided Dan with a solid understanding of vehicle dynamics and an appreciation for advanced vehicle engineering.
As Dan's career developed he soon realised that he enjoyed dealing with clients as much as engineering the racecars and a shift in focus led to his appointment in a sales role at the Porsche Retail Group in Reading and Mayfair, where his affinity for delivering the highest standards of customer service, led to a successful 3 year stint, followed by a subsequent 5 year spell at Jack Barclay Bentley.
More recently, Dan enjoyed a highly successful and informative 3 years at HR Owen Ferrari, dealing in the latest Ferrari Supercars and Hypercars, which presented numerous opportunities to visit the Ferrari factory and develop a real practical understanding of the customer expectations for this illustrious Marque.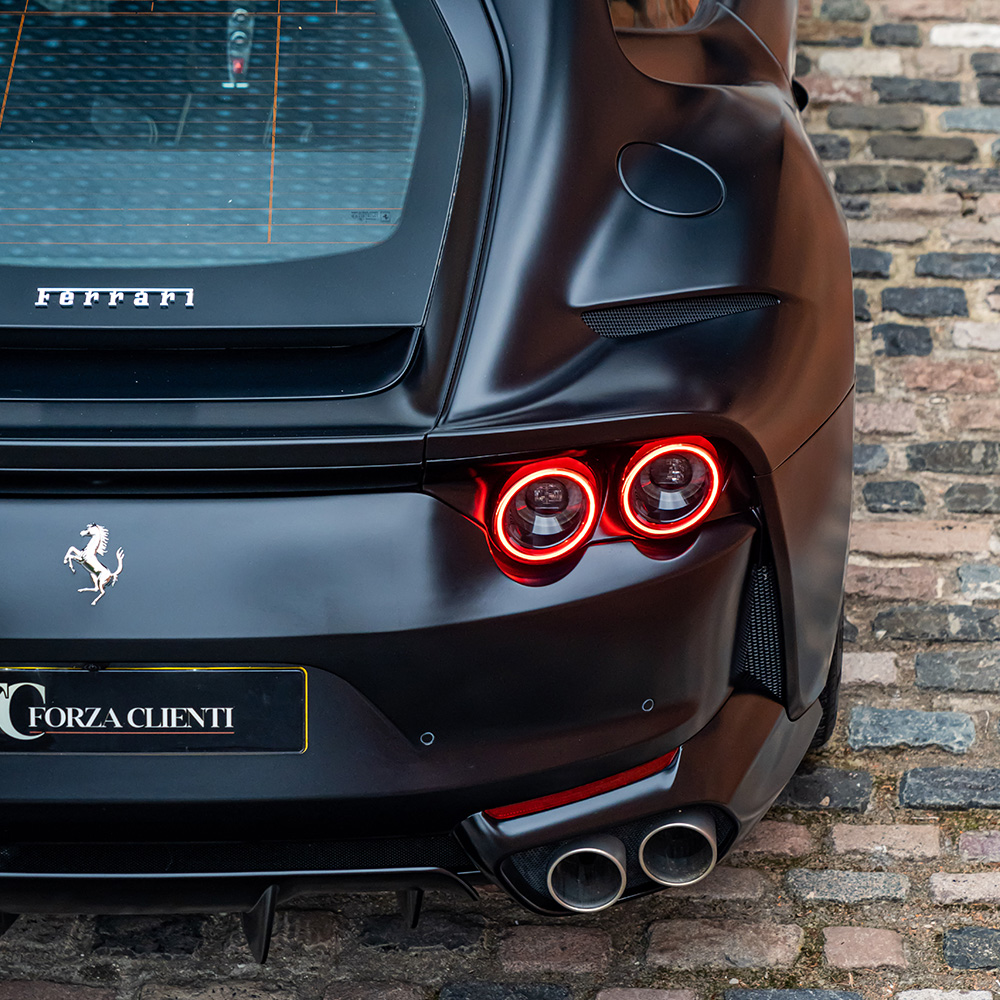 The name Forza Clienti was born from the foundation of this business which is the loyal client base I have worked hard to build

over more than a decade in this industry.

Forza
British English:force /fɔːs/noun
Force is power or strength
Clienti
British English:client /'klaiənt/noun'ɛnte/

A client is someone for whom a professional person or organization is providing a service or doing some work