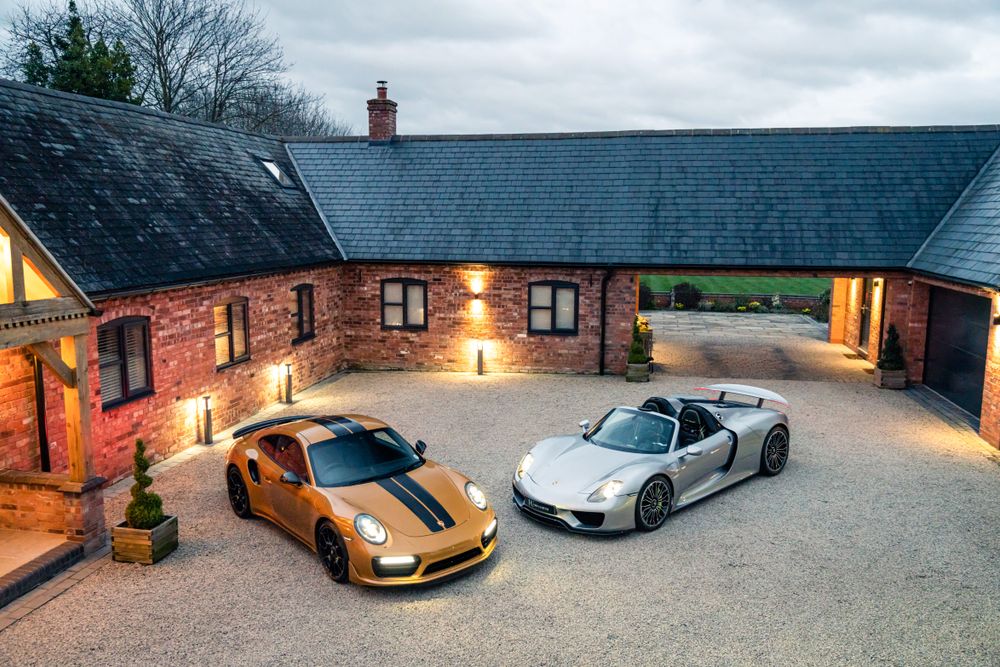 Today marks a milestone for Forza Clienti as we photograph this stunning 918 Spyder which is not only our first "Hypercar" but our first car to market north of £1,000,000.
This immaculate example is one of circa 60 C16 UK supplied cars with just two owners from new covering 3,155 miles.
We are also lucky enough to be photographing a 991 Turbo S "Exclusive Series" which comes from the same established collection, another rare car with only 500 produced for the world of which just 20 for the UK.
A very memorable day for the Forza Clienti team!
Full details in "Cars for sale section".