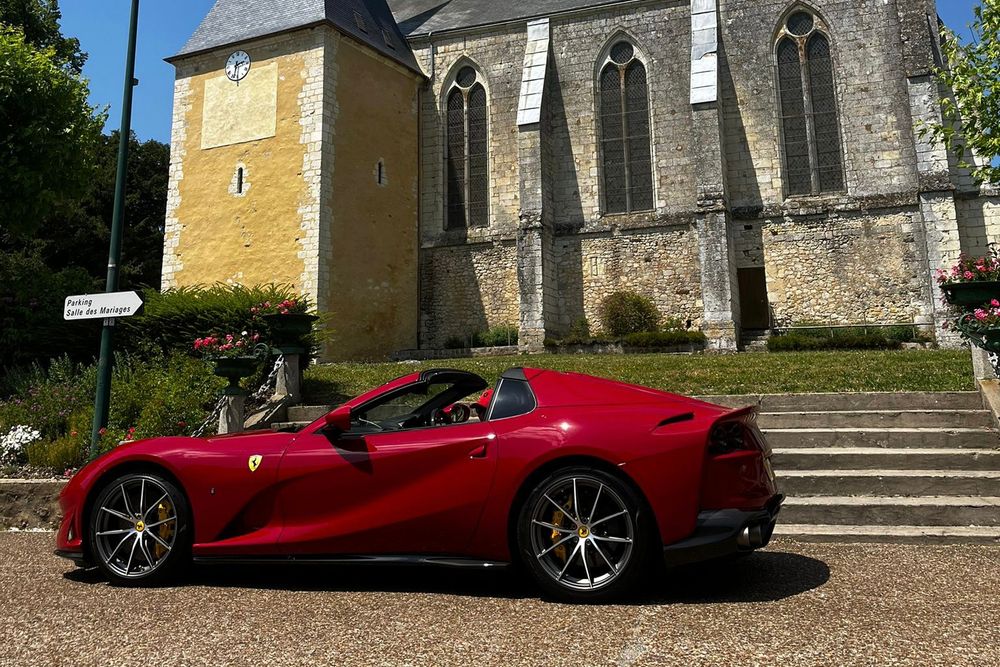 Forza Clienti had the absolute privilege of being guests at this year's Le Mans 24 hour race weekend courtesy of Ferrari North Europe and Forza Co-Owner.
The "Road to Le Mans" started with a stunning drive from Calais in nothing less than an 812 GTS, touring through some beautiful rural French towns and superb roads to arrive at our home for the next four days in Le Mans.
There was hope in the Ferrari camp on Wednesday evening after the works driver Antonio Fuoco set the Hyperpole lap with Alessandro Pier Guidi going second fastest to lock out the front row.
Tension was high across the build up to the race but we all remained quietly confident. There was excitement throughout, with periods of rain bringing added drama and a few short lived mechanical issues that had us all holding our breaths... but in the end the #51 car crossed the line to bring home the victory and the Tifosi erupted!
A truly momentous occasion as 2023 marked the centenary year of the Le Mans 24 hours as well as Ferrari's return, (after a 50 year hiatus) to what is considered the jewel in the motorsport crown.
We were blessed to be part of an unforgettable weekend celebrated with the most passionate car manufacturer and racing team in the world.
Forza Ferrari!