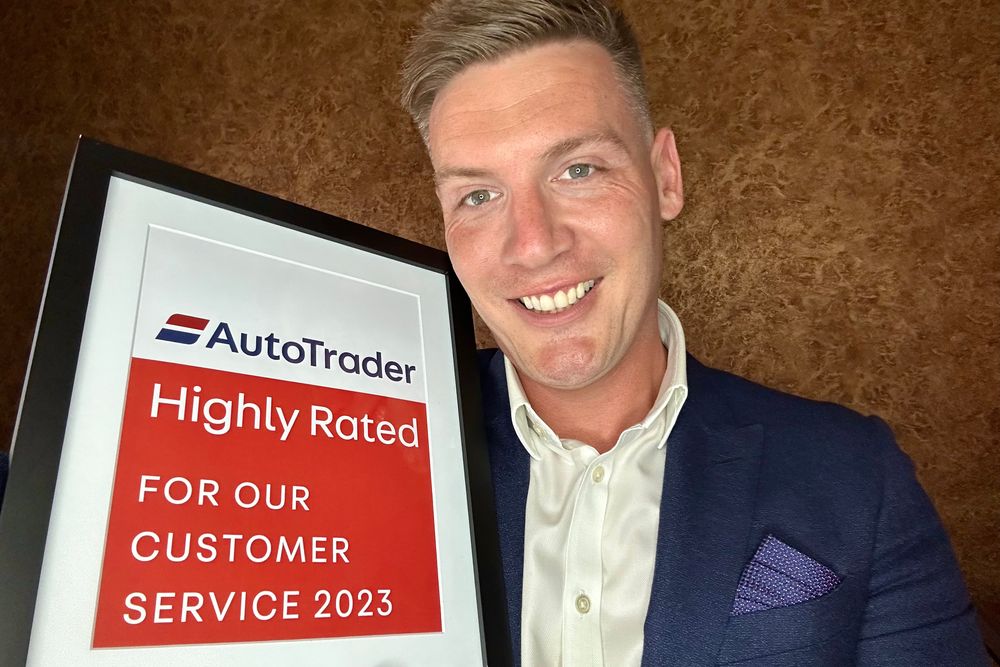 We did it! ⭐️⭐️⭐️⭐️⭐️
I am very proud to announce that Forza Clienti has been awarded a 2023 Autotrader Highly Rated award for our customer service!
This really does mean so much to me as my focus since day one has been on delivering the best client experience possible and from there, continue to nurture the relationships that have developed as a result of those experiences.
We have had some incredible feedback over the last 12 months all of which I am so grateful for and I honestly couldn't have achieved this award without the support of my team, so I would like to thank all of you for what you do for me and Forza.
Autotrader is still the most highly recognised platform for buying and selling cars in the UK so this is an incredible accolade for us.
It will always be about the clients, after all… it's in the name.
#ForzaClienti