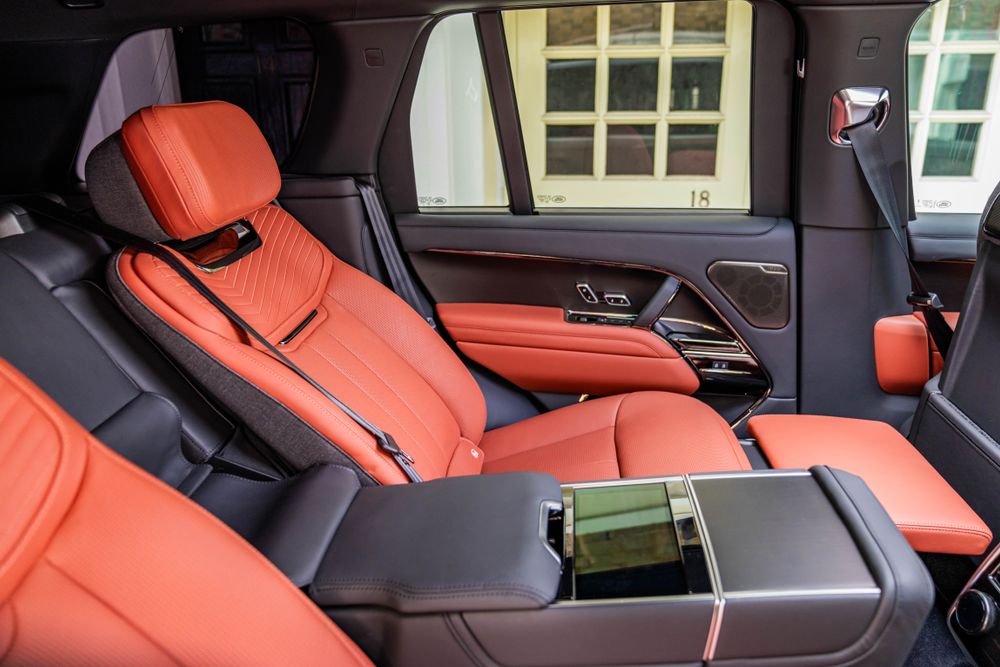 The last ten to fifteen years seem to define an era in the Automotive space of "special edition models". It seems everyone has had a go at it be it "Black editions", "Platinum editions", "lookatmeimunique editions" but every once in a while, a truly special edition is born. Cue the new Range Rover "Lansdowne Edition".
Born from Range Rover's SV Bespoke division, the Lansdowne is a statement of how you can take something already steeped in Luxury and make it even more opulent and not to mention rare, just 16 pieces commissioned for the world in fact.
As always with these things, the devil is in the detail so here's one for you: Black chrome two-piece metal script badging which have been painstakingly hand crafted by Fattorini (Britain's oldest family-owned jeweller) before being applied to the bonnet and tailgate. Thats right.
Forza Clienti are privileged to offer our delivery mileage example with one custodian from new and full paint protection film coverage.
Full details in "Cars for sale" section.