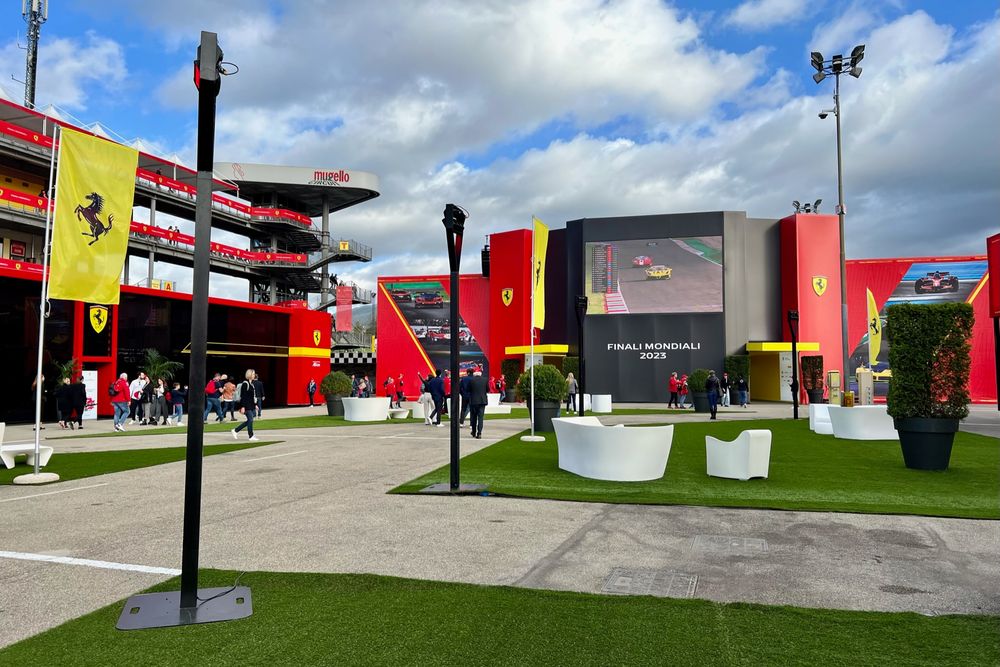 The end of the year is nearing us and that means it's time for Ferrari's Finali Mondiali!
The final leg of the one-make Challenge series and the place where the worldwide champions are decided.
Alongside Challenge you can also see the XX and F1 clients enjoying the beautiful Mugello track in their impressive race cars. There is nothing quite like the sounds of Ferrari V12s and V10s blasting past and we were lucky enough to be there and experience it.
Many thanks to Ferrari for the hospitality.